Originally submitted at CSN Stores
Feeding your baby doll is more fun with this special High Chair. The plate, bib, and spoon included with this model offer extra play value. The high chair tray really works. It lifts and lowers so it's easy to put your baby doll into the chair and take her out.
Features:
my daughter loves this!
By missrhe from reno, nv on 2/7/2011
This product is great for my two year old. she loves it. It was super easy for my husband to put together and its fairly well made for a child's toy. We loved it so much we bought her the matching crib to go with it.
(legalese)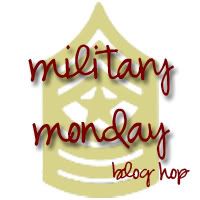 please enter my zippy doos review on the page listed above! only a couple more days. Low entries!