Welcome to my first week of participating in The Book Chat. If you have never visiting Sweet Green Tangerine you are missing out. She has a fun little link up that takes on a book-related topic every week. Chat is taking a hiatus (although I'm kind of sad about it and think I might incorporate some more book chatty type things in the blog) for some other fun stuff. So, stop by Sweet Green Tangerine and check out what else is going on. This week's topic is 'Non-Fiction'.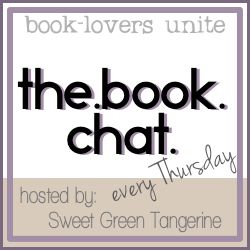 Non-fiction, is probably a staple in my reading, but recently I've noticed they haven't been on my too read list quite as much. There was about a three or four year period where you would have only seen me with books of this variety….
I'm a succor for a good True-Crime and/or historical book. Maybe more like
obsessed
. After really getting this blog going I started adding
book reviews
to it on a fairly regular basis, and before I knew it I was getting books to review left and right. Most of these books Christian Fiction. Then someone gave me my first military-themed romance novel, and I was hooked! There is something about a good fiction book. If it sweeps you away in the story, connects you to the characters and leaves you wanting more then you have a recipe for an amazing fiction. But last week I began missing the non-fiction. Like, really started missing. My Goodreads account in no way reflects the full magnitude of my previous non-fiction obsession. I wouldn't even know where to start to try to remember all of the true crime books I've read. My mom took a picture of me when I was pregnant with my oldest son. She said she wanted to mark the true depth of my addiction. The fact that i would reading this…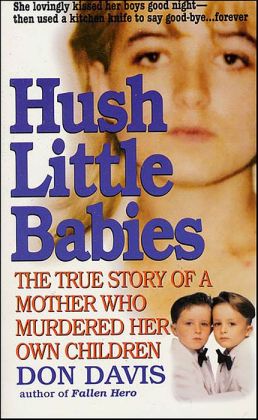 was a little weird I guess. But hey, I can't help it. At that time I was still in school, getting my degree in a related field…so you know, it wasn't that weird. So maybe I'm wondering if I've run out of good non-fiction to read. That's not the case because I don't have books to read. I just was checking out my bookshelf (my real one, not my virtual one) and I have some awesome books to choose from. I think you go through different phases of reading, different things appeal to you; but clearly my true love has been calling me.
If you read non-fiction, what type of non-fiction is your favorite?