Welcome to #FF, Feature and Follow, with Parajunkee and Allison Can Read! If you love to read, blog about books, or want to start…come join the fun!
Again people I failed to meet my challenge! Oiy!!! I didn't realize how many novellas I read this year, ones that I didn't really think qualified so I didn't add them on my Goodreads. Boo Hoo people! But some good things happened, with me and books – I read some movie books before I saw the movies (and then realized how much I hate Nicholas Sparks – read the post here) , I read some really amazing books that I really loved, and I started a book club with some local military spouses. So, although I didn't meet my challenge, I read a lot of books and I continued my love affair with books. More books were read then last year, and we did a lot of kid book reading this year too.
I continued reading the Capitol Crimes series by Margaret Truman. Loving this series, and its particularly amazing because we live here, and I've been to a ton of the places mentioned in the books. That is pretty darn cool. This is a great series and I would recommend it to any mystery book lover.
This is the second book in a new series that I started reading, at the suggestion of my mother. The subject of the book is a female FBI agent, and most of the books take place in the Virginia area.
Absolutely amazing book to read! A must read.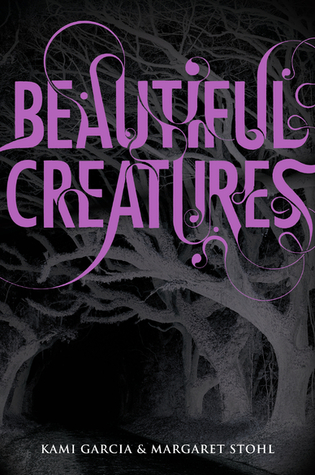 I delved into my YA book reading side. Yes, I read twilight, yes I liked them. Don't judge me! I knew that they had made a movie out of this book and I had always wanted to see it. So I read the book and then watched the movie with one of my girlfriends. They didn't do a bad job. If they had really tried to do it justice the movie would have had to have been a million hours long. It is an extremely long book, but really good. I was going to read the second book, but haven't gotten around to it yet. Its on my list of to-dos for 2015!
The last in one my favorite Amish Series! I almost don't want it to be over, and I'm not actually sure if it is. There would be some good spinoffs in there. Cindy was my first foray into Amish books, as I'd been hesitant because it didn't really seem all that interesting. However, Cindy sucked me in and I became an addict.
So those were some of my favorite books of 2014! You can check out all the books on my challenge list by friending me on Goodreads. I'd love to check out all the books you are reading.